This is Saturday and it is when I post my favorite links around the web from this week!  There were some great links about the home this week, everything from meal planning to doing a home office!
Are you always wondering whats for dinner?  I thought this plan sounded nice and simple and a great way to organize meal planning!  It is from Andrea Dekker.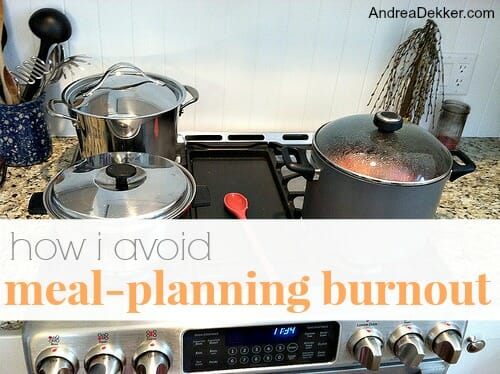 I'm a work at home mom so I LOVE this home office from Living Well Spending Less!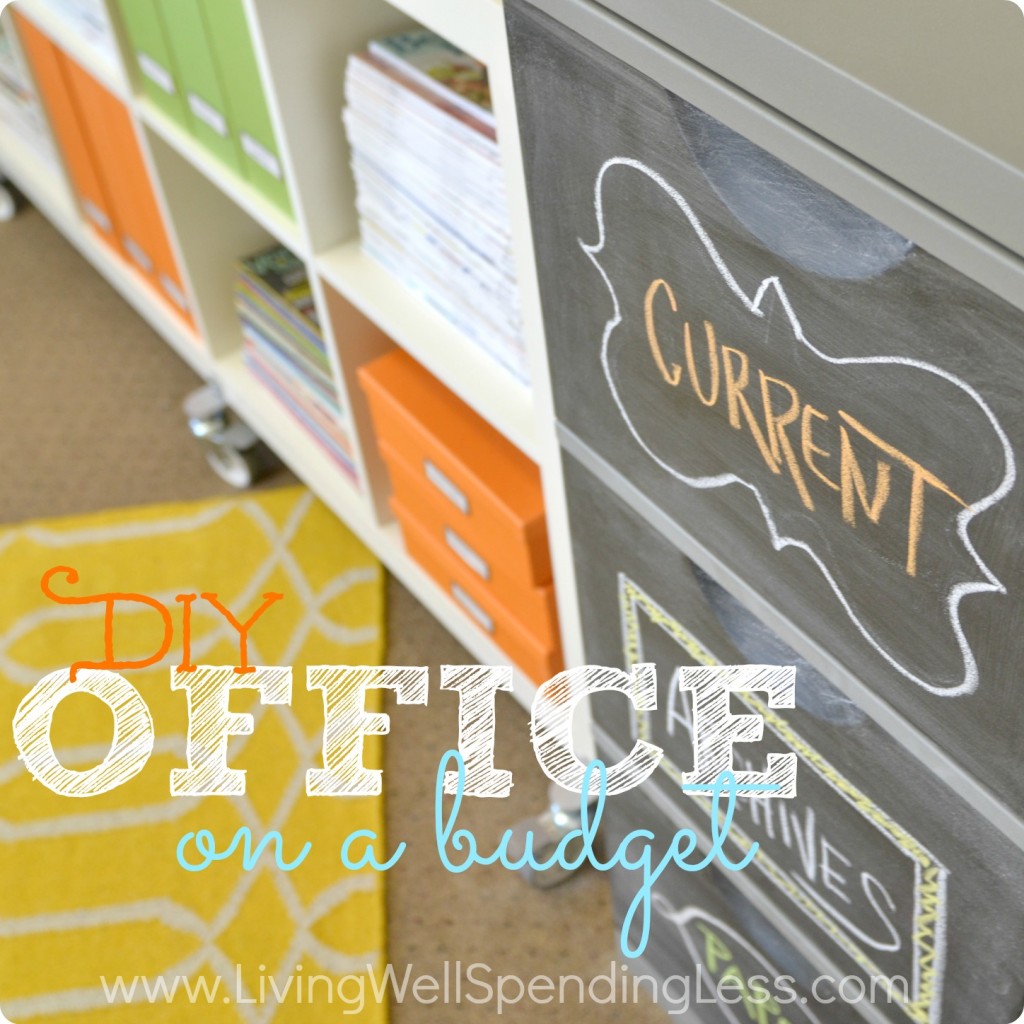 With all the snow across the country, this recipe would be perfect to make the most out of it!  Snow Ice Cream from Serving Joyfully.
How to Create a Cleaning Schedule That Works For You(some great printables for you), another one from Living Well Spending Less!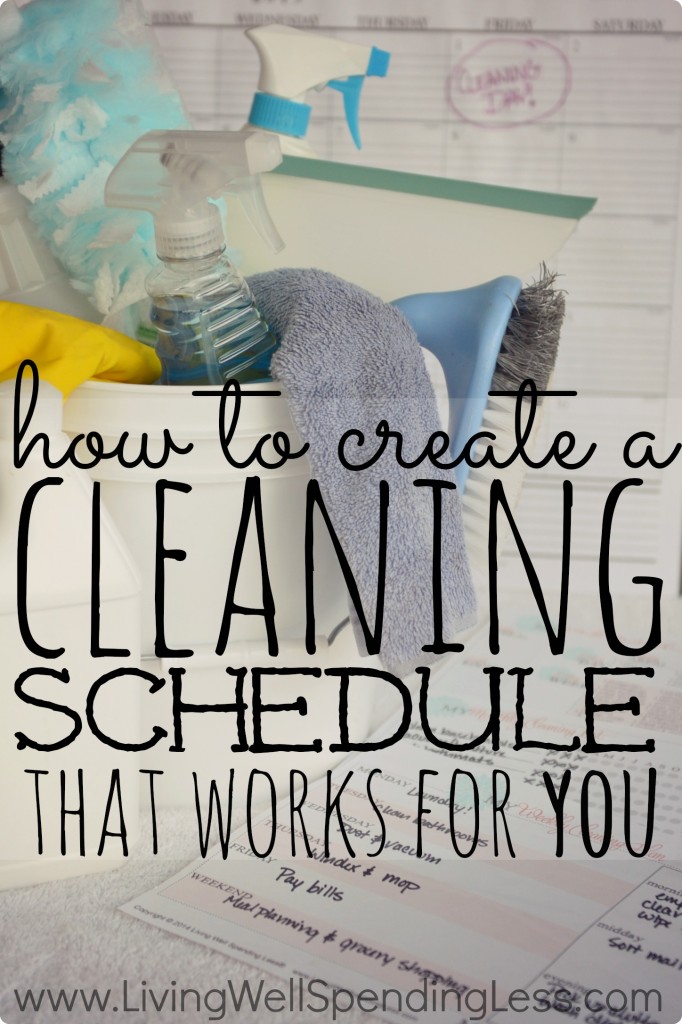 If you are a homeschooler or just a mom that likes to do educational things with your kids.  There are some BEAUTIFUL  Free Artist Notebook Pages if you subscribe at Harringtonharmonies!
Winter time can be brutal and hot soup recipes can hit the spot!  Here is a great post with 8 great recipes from princesspinkygirl.
Enjoy!!  If you have not joined me on Facebook yet, make sure you do!  You can also subscribe by clicking on the word subscribe and put your email in so You don't miss a thing!!