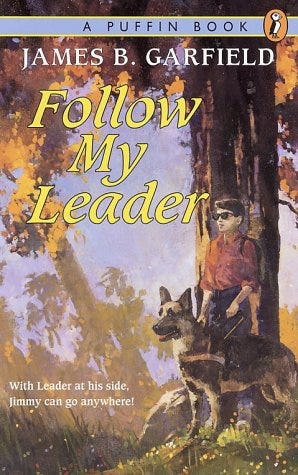 If you are looking for a great read aloud that gives lessons on character, Follow My Leader a good one!  A rich story of character development about Jimmy, a boy blinded in an accident, and his growing trust in Leader, his guide dog.
Get Your Calendar Page
Sign up to get your free activities calendar to help you connect everyday with your family!